RAU ACCEL – the first University Accelerator in Romania
The first step into entrepreneurship
The first university pre-accelerator in Romania dedicated to the education and training of students in the entrepreneurial area, begins in 2021. The program brings expert mentors and investors from different fields to help young people have the best first entrepreneurial experience.
After completing RAU Accel you will have a clearer vision of your business brand, a well-structured and organized pitch, a validated and profitable business model, as well as a suitable marketing strategy for your customers.
Apply NOW!
Accel
Brand

– 22nd of Arpil 2021

Go2Market

– 6th of May 2021

Business Model

– 13th of May 2021

Mentoring

– 20th of May 2021
Over 50 mentors with experience in various business fields to help you grow quickly and sustainably.
Press releases as well as online advertising for you and your business
Intense sessions with top experts.
FUNDING Opportunities
When your business is mature enough and has paying clients,  you will need more capital to grow and develop. You can turn to mutual funds or private investors for investment. After the company evaluation, the equity that the investor will take will be negotiated in this way you will have the capital to go forward with your business.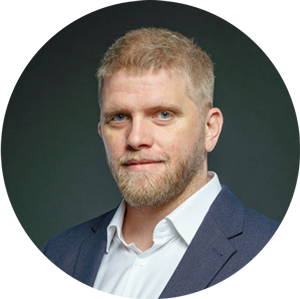 Matei Dumitrescu
FOUNDER
[email protected] Techangels,
Startup Expert @ Investment Ready Program,
Founder @ Commons Accel